Why are we reluctant to tell people we are praying?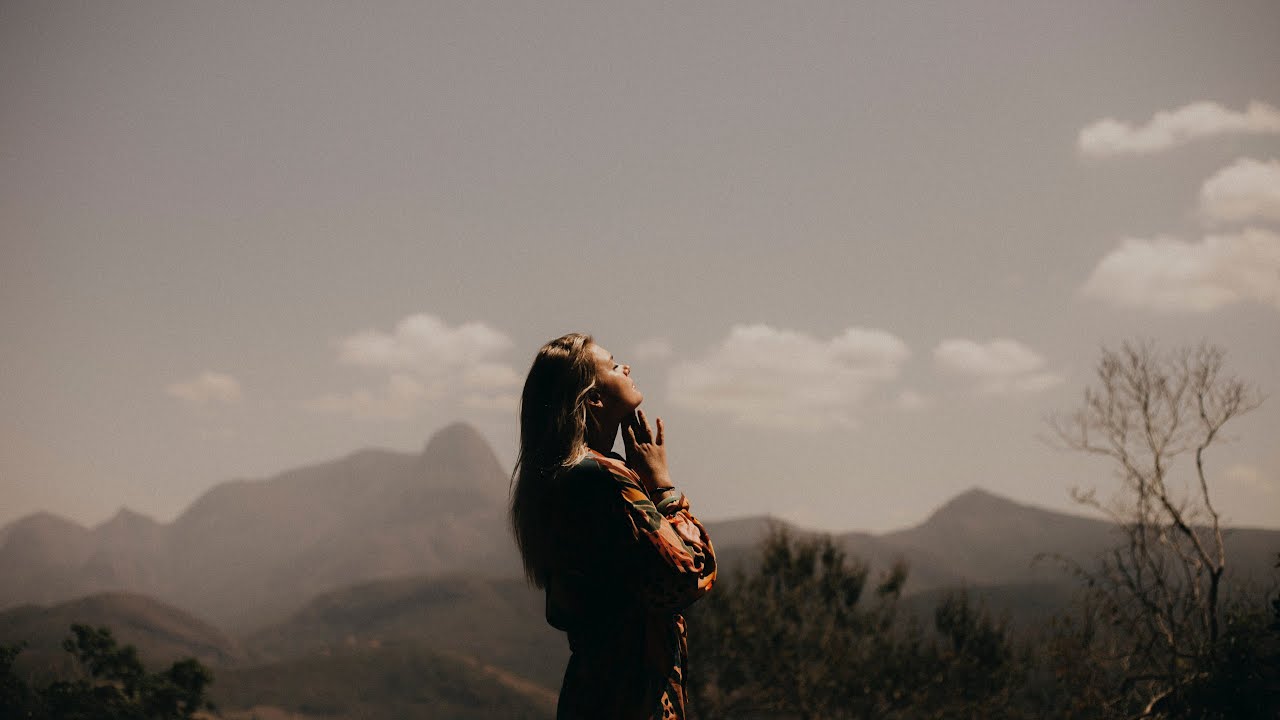 When trying to answer this question, I can't help but turn to the appropriate amount of negative press that religious institutions have received in recent years. Their heinous treatment of those who trusted them has, therefore, done incalculable damage to the reputation of these institutions and caused so many people to desist from any involvement with them.
My faith always meant so much to me growing up and was always a big part of who I was, but now, in the face of all this upheaval, I didn't know where it fit or where I belonged. I really struggled for years with that. I wasn't sure how I was going to reconcile my need to connect with something bigger than me with all that had happened. In addition to the sins of our institutions, many people also associate prayer with being forced by parents or caregivers to go to a church service, to hide the words of others that we did not understand, which also marked the beginning of an unhealthy relationship between them and their belief in prayer.
Yet when you think about it, not too long ago meditation was considered too new age and for hippy dippies. Today, it is an accepted and medically proven practice from which we can all benefit. Deepak Chopra refers to it so well in these words: "prayer is to ask the questions and meditation is to listen to the answers".
My childhood is filled with the fondest memories of being inspired by my father to create a May altar and his devotion to Our Lady was something special that we shared together. As a result, I have never missed a year of creating my own May Altar and as I prepare for this year's creation, I have pondered why we hide this important part of us.
Being religious and being spiritual are two very different things. Just know that you don't have to be religious to pray. When I realized that my faith didn't need an institution to keep living in me, it was only then that I started to feel more liberated. I began to observe that by developing a stronger, more connected relationship with something much bigger than myself, it gave me permission to cement a better relationship with myself.
I have very vivid memories of me as a child sitting in my bed saying my prayers every night. Not the traditional Hail Marys or Our Fathers, but engaging in long, lively conversations with the listener. I started these prayers with these same words 'Hello to the listener…' and I think in my beautiful naivety I imagined that it was like a call center and that someone different could listen to me at every time. I would always give them the backstory of my prayer, exactly what I wanted, and lots of details about how I thought they could help. I always believed they had unlimited potential and nothing was beyond them, so I never held back my prayers.
Looking back now, I see that I was much better able to ask them for help than I have ever been to ask anyone in my life. When we pray, we are simply handing over the desired outcome to something greater than ourselves. We never feel like we're throwing on someone else or that we're looking too much. I never hesitated to ask, no matter how weak or helpless it made me seem. It was my first example of the benefits of being vulnerable, I just didn't recognize it.
I was able to pray because I always felt heard. Not because every prayer has been answered; but because each prayer has always felt heard. That's the problem with prayer, we have to accept that just because a prayer doesn't get an immediate answer doesn't mean we haven't asked correctly. The "faith" part means that we must learn to trust the timing and the outcome of the prayer itself. Which is not so easy; if we pray for something it's because we want it now so it definitely tests us when we have to accept that the outcome we are getting may not be what we want but what will always be the one we need!
Prayer is the conversation you have with anyone or anything you believe in. It can be God, spirit, energy, source, light, nature, mother earth, angels, spirit guides or trees. You can pray any or all of these.
When I went through my own grieving experiences, unsurprisingly, there were a lot of conversations between me and my maker about "why me?" ". I couldn't fathom the fact that not only had I taken a hit in my life, but they just kept coming. One hit after another. Honestly, I don't think I felt my faith was being tested, but our conversations definitely got more intense and much more colorful. I was not at all happy with everything that had happened to me and it became my prayer.
Chances are that everyone reading this prays regularly and often. You just don't call it prayer: you don't recognize it as prayer; but it's like that. There are three types of prayers: gratitude, praise and the most common: request, when we need help and we ask for something in return.
So if you're struggling with your own beliefs right now, reframe your thinking that religion and spirituality are the same, or that prayer should be said. Don't think about it too much; prayer is simply a conversation you have with this energy that you believe is guiding and caring for you. And remember we were never meant to do this business of life alone and prayer is just another way to make sure we get the little extra help we need along the way. .
Niamh Ennis is Ireland's leading transformation coach and author. She is known for her practical solutions to life's challenges and her ability to tell you not what you want to hear, but always what you need. Niamh has just launched THE CHANGE ACCELERATOR its online self-learning program for those looking to make change. Find her on Instagram @1niamhennis or niamhennis.com.
Photo by Marcos Paulo Prado on Unsplash.