Wednesday preparation report: Discovery Canyon remains undefeated in men's volleyball | Overview of preparations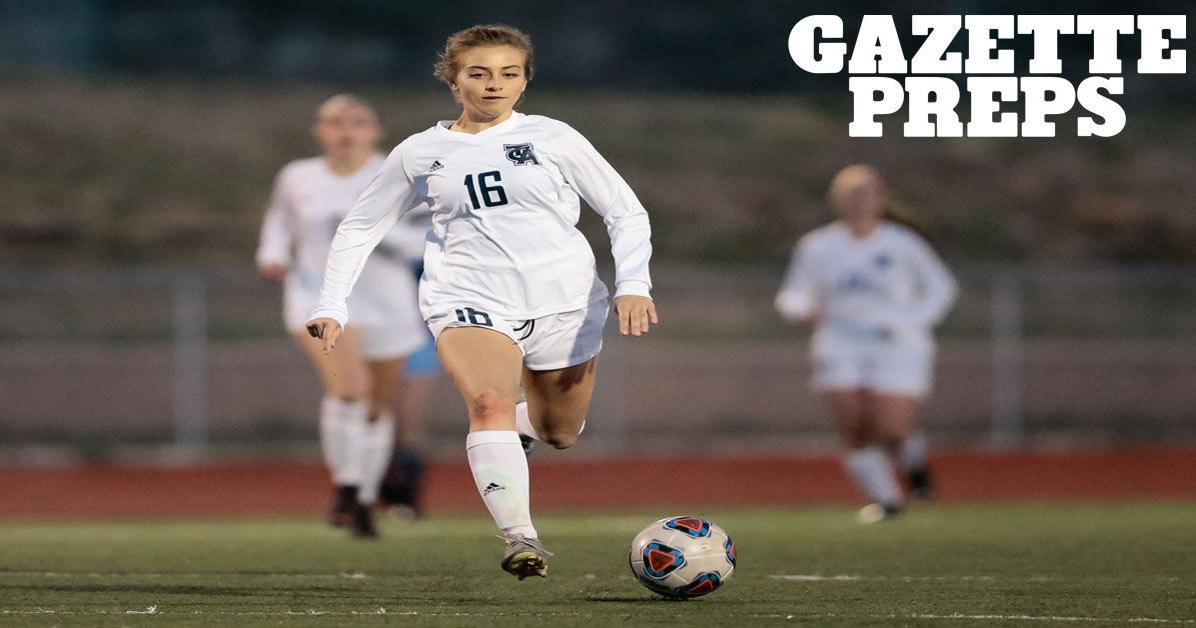 BOYS VOLLEYBALL
Cheyenne Mountain 3, Fontaine-Fort Carson 2
At Fountain-Fort Carson: It was a tight game, but the Red-tailed Hawks stepped on the gas in the fifth set.
Cheyenne Mountain won sets two (25-17), three (25-12) and five (15-5). Fountain-Fort Carson won sets one (25-20) and four (25-15).
The Red-tailed Hawks improve to 8-1 overall and 7-0 in the league. Cheyenne Mountain has won 25 sets and lost 10. Next, the Red-tailed Hawks will host The Vanguard School on Friday.
The Trojans still have a winning record, 5-3 overall and 4-2 in the league. Fountain-Fort Carson won in 17 sets while losing only 11. The Trojans will try to calm down the Thunder on Friday.
Discovery Canyon 3, James Irwin 0
At James Irwin: The Thunder took care of business against the Jaguars.
Discovery Canyon won the game 25-13.25-15.25-13.
This season, the Thunder have yet to drop a game (8-0) or a set (24-0). Discovery Canyon will host Fountain-Fort Carson before taking on Mountain View and James Irwin in a weekend tournament.
James Irwin is 3-3 so far this season. The Jaguars have won 10 sets and lost nine. James Irwin will visit the school in Colorado Springs on Friday. Next will play Aurora West College Prep Academy and Discovery Canyon on Saturday.
Pueblo South 3, Colorado Springs Christian School 0
Coronado 3, Vanguard 1
BOYS' LACROSSE
Grand Junction 7, Pine Creek 5
At Pine Creek: The Tigers recovered with a five-goal fourth quarter.
Grand Junction, heading into the fourth quarter, was down 5-2.
Santiago Renteria (two assists) and Gavin Mottram had multi-goal games. Jack Mottram (two assists), Chase Vanderhofven and Maddox Castor each scored a goal.
Gordie Steidel helped the Tigers come back with nine saves.
SWIMMING AND DIVING BOYS
Pine Creek 164, Air Academy 136
At the Air Academy: The Eagles and Kadets went back and forth, but one ended up walking away.
Pine Creek won seven of 12 events on Wednesday. James Schreiber (200 yard IM, 100 yard butterfly), Reid Gilbert (50 yard freestyle) and Michael Ashton (100 yard freestyle and backstroke) had victories.
The Eagles won the 200-yard medley and 400-yard freestyle relay.
Among the cadets, Henry Stockton won the 200 and 500 yard freestyle. Ryder Creal (1 yard dive) and Dakota Kinder (100 yard breaststroke) had victories. Air Academy, made up of Kinder, Reidar Johnson, Bo Moss and Stockton, won the 200m freestyle relay.
GIRL'S STOCK
Air Academy 20, Rampart 3
Palmer Ridge 17, Eaglecrest 1
Legacy 21, Palmer 4
BASEBALL
Pueblo Central 14, Woodland Park 0