Trojan Talk: Only Two Weeks Before Thanksgiving Break | Education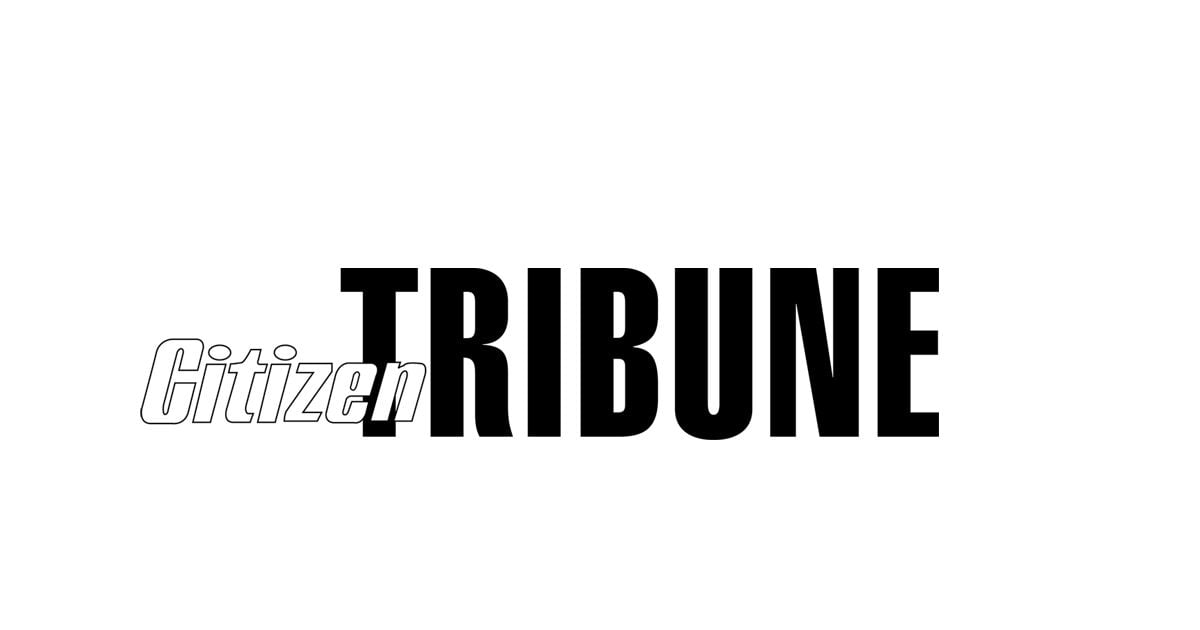 Trojans, there is another amazing week on the books. We hope you will continue to work hard and make us proud. Only two weeks left before the Thanksgiving holiday, that is, the whole week of November 22.
West High will once again sponsor our annual Thanksgiving Campaign to feed our Hamblen County residents through Central Services. Students are reminded to bring a non-perishable Thanksgiving food in their third period for a contest. The two classes with the most food will win a pizza night. This tradition is successful and brings our Trojan family together during the holidays. The reader is until November 19.
Dollywood will be hosting a West High Cafeteria hiring event from 3 p.m. to 4:30 p.m. on Wednesday, November 10. Students can apply and possibly be offered a job on the same day.
In upcoming events, the Beta Club convention will take place on Thursday and Friday November 18-19. Good luck to the Beta Club team. The West High Choir Winter Concert will take place at 7 p.m. on Thursday, December 16.
The final exams of the third and fourth blocks will take place on Thursday, December 16, and the exams of the first and second blocks will take place on Friday, December 17 with an early rejection at 11:15 a.m.
In the news of guidance, the QuestBridge application is open. QuestBridge is a college scholarship program for high school students who have demonstrated exceptional academic ability despite financial hardship. QuestBridge takes a holistic approach to reviewing applications and has no hard and fast criteria or cutoffs for GPA, standardized test scores, income, or other factors.
UT Promise is an undergraduate scholarship program that guarantees free tuition and mandatory fees to qualifying residents of Tennessee who attend UT's campuses in Knoxville, Chattanooga, Martin, and Memphis. This scholarship will cover the last dollar of a student's tuition and compulsory fees after the application of other financial aid to students who are eligible for HOPE and whose family income is less than $ 50,000 per year. Students must apply for UT Promise by Wednesday December 15th. There are several other deadlines and requirements that students can find by visiting the program's website.
Tennessee Governor's Schools offer eleven challenging, high-intensity summer programs for grade 11 and 12 students.
Each school offers a unique learning environment for students interested in the arts, humanities, agricultural sciences, STEM programs, advanced mathematics, physics, leadership, international studies, Tennessee history or careers. potential in teaching.
Students applying to the Governor's School for the Arts must have their materials at the counseling office by Wednesday November 17 to ensure processing and dispatch by the December 1 deadline. Students applying to any of the remaining Governor's Schools must submit all documents to the counseling office by Wednesday, January 5 to ensure processing and dispatch by the January deadline stated in the application.
The Cooke College Scholarship Program is an undergraduate scholarship program available for high achieving high school students with financial need who wish to attend and graduate from top colleges and universities across the country. The deadline is November 18.
In sports news, congratulations to the following students who competed in the state cross country on November 6: Ashlynn Haas, Molly Wright, Brando Resendiz, Jesse Ramos and Nick Sexton. The first swimming competition will take place on Saturday 13 November. Congratulations to the college football team for winning five games and for a successful season and for qualifying for the playoffs.
Trojans, let's keep working hard and do our best.
Please donate food on your third period for our central service campaign.
Thanksgiving is getting closer and closer.
Come on, Trojans!