The new president of an evangelical university Ha …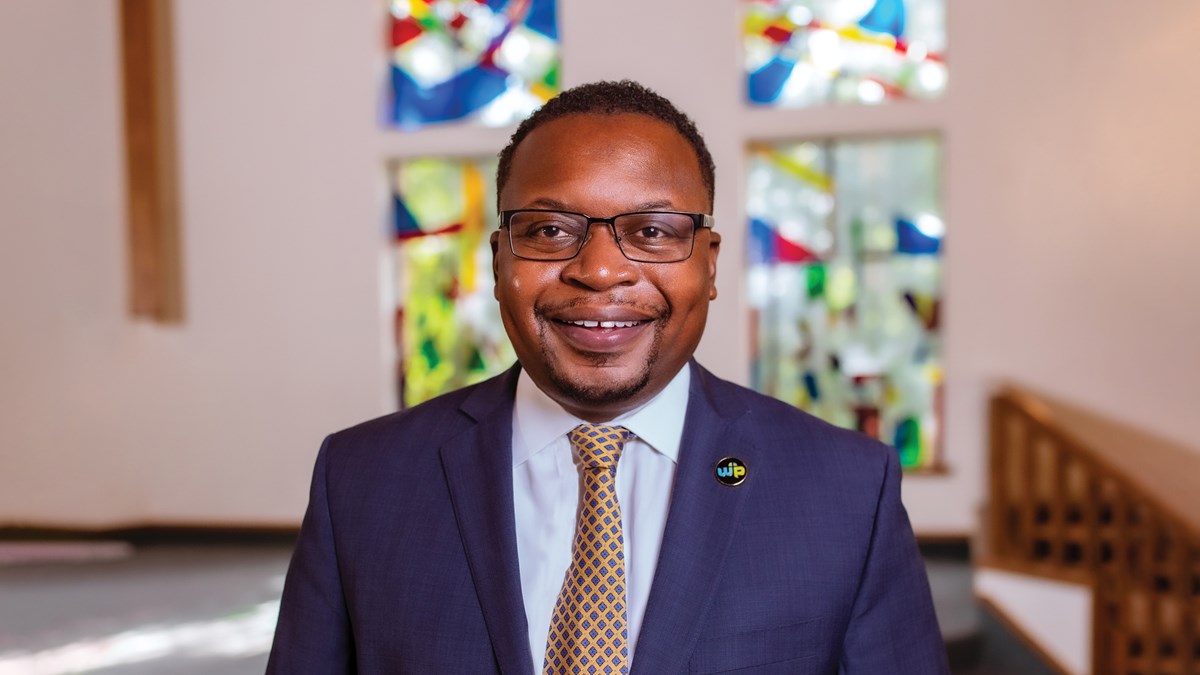 Brian Johnson wants to be like Booker T. Washington, the African American educator who believed in bootstraps, racial upliftment, and the power to help people help themselves through education.
Johnson, who is in his second year as president of Warner Pacific University, a Church of God affiliated university with 800 students in Portland, Ore., Knows it's not the most popular thing for a president. of college to want to be.
In fact, he once tried to be like Washington at the school Washington founded: Tuskegee University. He was there for three difficult years.
Still, ask him what his vision for Christian higher education is and what he hopes to accomplish at Warner Pacific, and Johnson doesn't hesitate. He wants to apply the things he learned while studying in Washington. He believes in fiscal responsibility, in the unhesitatingly elevation of the ideal of excellence, and in insisting on opportunities for racial minorities.
If people don't like it, well, it's leadership.
"You know, if you're making everyone happy, you're really not doing anything," he told CT. "There's a kind of leadership in higher education where you can sit there, say the right platitudes, say the right things and keep the ship as it is. You can last a long time by not having controversy, by not really telling the culture, by telling its board, "Hey, we didn't do it right. "
Johnson, one of only three black presidents of a school affiliated with the Council for Christian Colleges and Universities, doesn't think evangelical higher education, or higher education in general, has "done it right."
Dorothy Cowser Yancy, Past President of Shaw University …
1
You have reached the end of this article Preview
To continue reading, subscribe now. Subscribers have full digital access.
Already subscribed to the CT? Log in for full digital access.
Do you have something to add on this subject? See something we missed? Share your comments here.