Senator Murphy, Mercer County Farm Bureau, Hosts Sweet Corn Donation for Local Food Pantries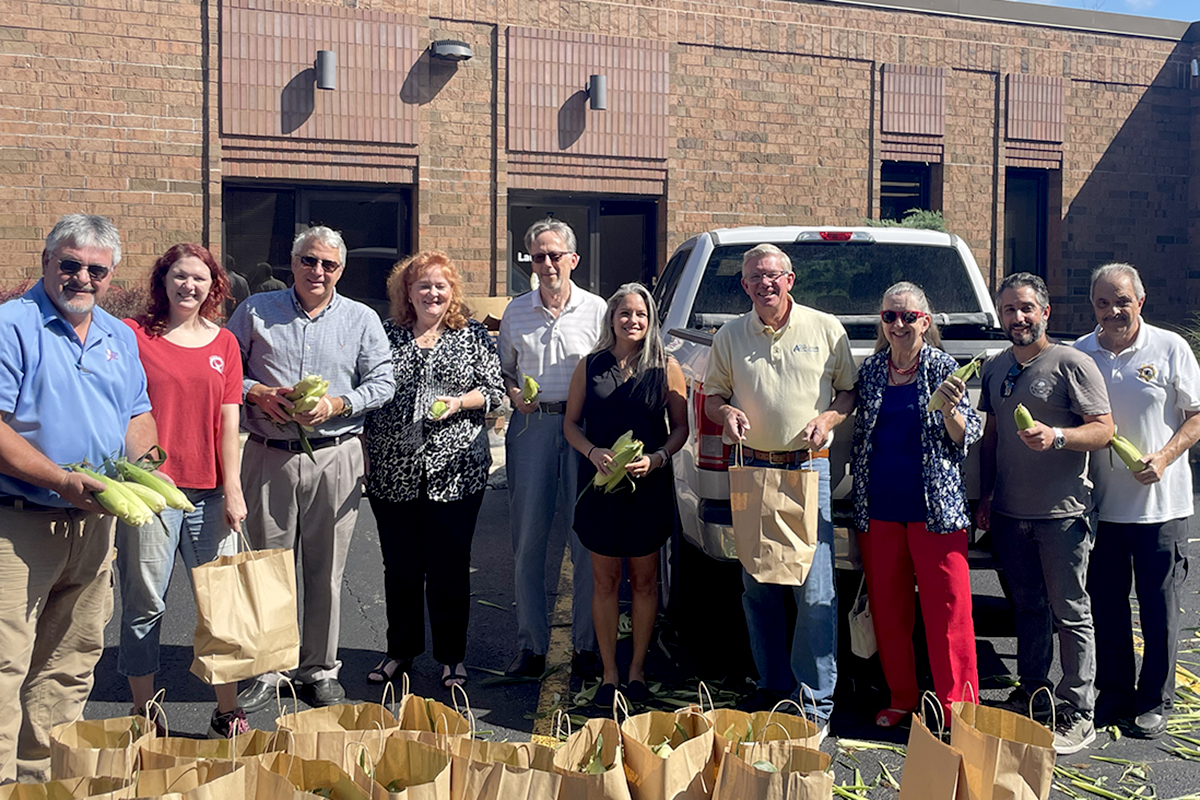 PLAINS -To ensure that every family in the community has the opportunity to enjoy fresh, seasonal produce, State Senator Laura Murphy has partnered with the Mercer County Farm Bureau to donate sweet corn to local pantries, including Elk Grove Township Pantry, the Schaumburg Barn, Maine Township Pantry, the Center of Concern, Des Plaines Self Help Closet, Catholic Charities in Des Plaines, and the Schaumburg Township Food Pantry.
"Sweet corn is an Illinois delicacy, but unfortunately fresh produce isn't accessible to many families due to location or socioeconomic status," Murphy (D-Des Plaines) said. . "I'm proud that this partnership will allow more corn to return to the community and ensure that we can all enjoy this summer's harvest.
This donation is the latest event in the ongoing partnership between Mercer County Farm Bureau and Senator Murphy's office. The Bureau participates in the Adopt a Legislator program, works with Senator Murphy on agriculture-related legislation, arranges tours for the Senator of their facilities, and provides resources for local events like the upcoming donation. Senator Murphy looks forward to continuing the partnership in the future, including learning more about the agriculture industry and giving back to her community.