Saturday's Preparation Roundup: Fountain Valley Uses Overtime To Advance To 2A Men's Football Semifinals | Sports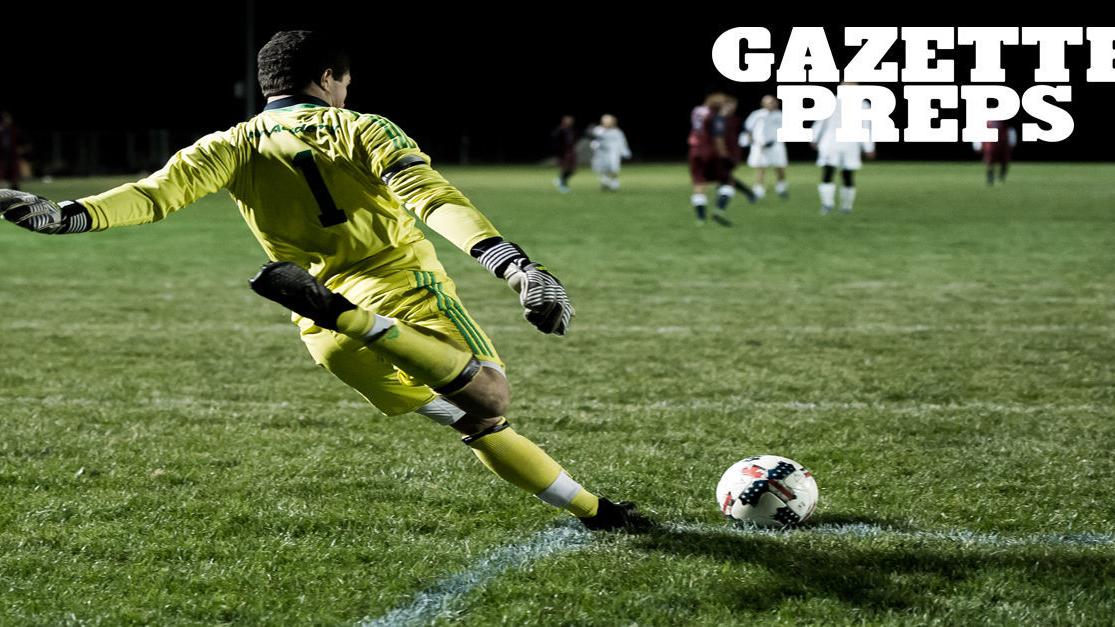 BOYS FOOTBALL
Fountain Valley 4, Thomas MacLaren 3 (OT)
At Thomas MacLaren's: The Danes failed to defeat Thomas MacLaren in two regular season clashes, but they did in the playoffs.
Junior Hugh Sperber continued his dominant playoff run with two more goals. He's five in two games. After helping Sperber's hat trick in the first round, freshmen Jordan Nunez and sophomores Julian Swett both found the back of the net on Saturday.
Fountain Valley No.6 will face Lotus School for Excellence No.2 in the semifinals on November 6.
SOCCER
Mitchell lost his match against Durango. The loss took the Marauders to 0-7, with a clash against Harrison being their last chance to hit a winning track.
Fruita Monument 36, Mesa Ridge 35
Canyon Discovery 21, Harrison 14
GIRL'S VOLLEY
Friday (scores were not available through MaxPreps for the original Friday summary)
Chaparral 3, Lewis Palmer 0
Rampart 3, Longmont 0
Windsor 3, Lewis Palmer 0
Rampart 3, Grandview 2
Cherokee Trail 3, Pine Creek 2
Palmer Ridge 3, Fort Collins 0
Cheyenne Mountain 3, Eaton 1
Evangelical Christian Academy 3, Kiowa 0
Pine Creek 3, Ponderosa 0
Palmer Ridge 3, Fossil Ridge 0
Valor Christian 3, Cheyenne Mountain 0
Saturday's results
Bayfield 2, Coronado 1
Bayfield 2, Air Academy 0
Montrose 2, Doherty 0
Classic Academy 3, Evergreen 0
James Irwin 2, Monte Vista 1
Vista Ridge 2, preparation for Atlas 0
Doherty 2, Woodland Park 1
Pueblo Central 2, Mesa Ridge 0
James Irwin 2, Gunnison 1
Discovery Canyon 2, Colorado Springs Christian School 0
Mesa Ridge 2, Kennedy 1
Forest Park 2, Montrose 1
Vista Ridge 2, Sand Creek 0
Silver Creek 2, Colorado Springs Christian School 0
Manitou Springs 2, Salida 0
University 2, Manitou Springs 1
Liberty 2, Pueblo Central 0
Liberty 2, Mesa Ridge 0
Discovery Canyon 2, Silver Creek 0
Canyon Discovery 2, Bayfield 0