Pella Christian to Stay at Little Hawkeye Conference – For Now | KNIA KRLS radio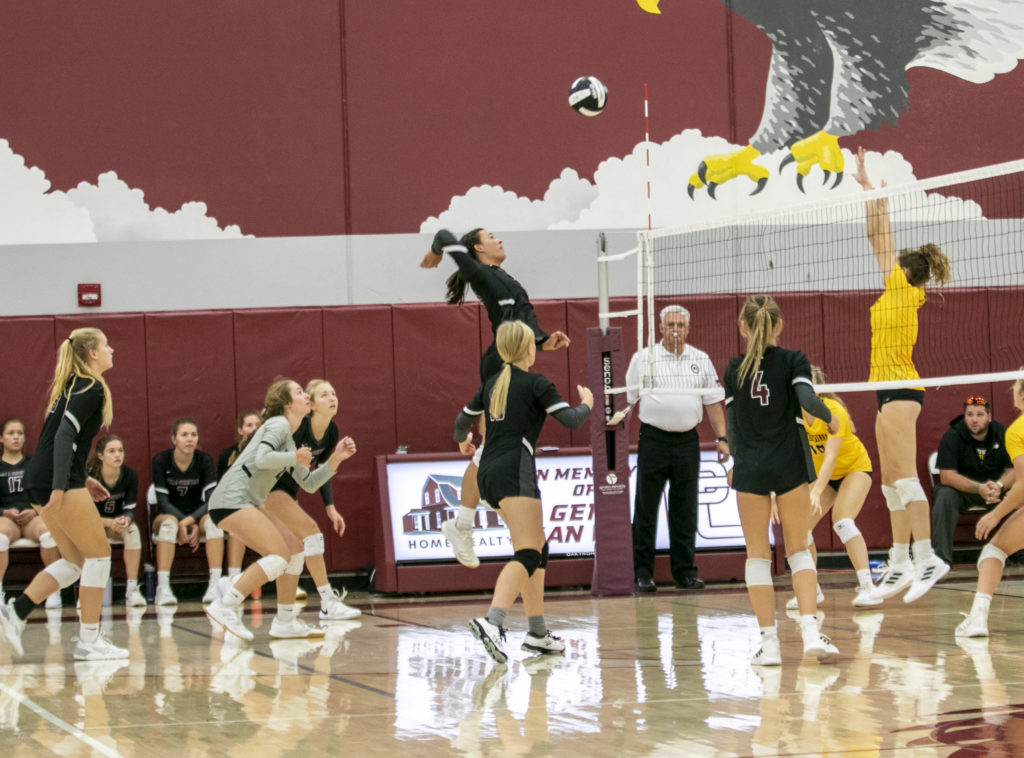 After Grinnell's departure from the Little Hawkeye Conference, the future of the league remains uncertain, especially with one of the remaining seven schools much smaller than the others.
Pella Christian announced that they will remain in the Little Hawkeye conference after a task force formed in August 2021 explored options for the future of the only 2A school in a group made up of some of the top 3A and 4A schools in Iowa.
The Eagles explored a possible new conference with area schools that would be a better fit in terms of size, community support, and other socio-economic factors, joining an existing league or staying in the Little Hawkeye.
However, general interest remained low on the part of other schools either to reunite with Pella Christian for a new conference or for the Eagle Lane group to join their group. The task force also determined that becoming independent would be significantly detrimental to the scheduling of games, officials and more, as opposed to staying in a conference.
Instead, Pella Christian will take a wait-and-see approach, especially with a significant realignment and upcoming conference changes in the near future.