Parents must protect children from extreme violent acts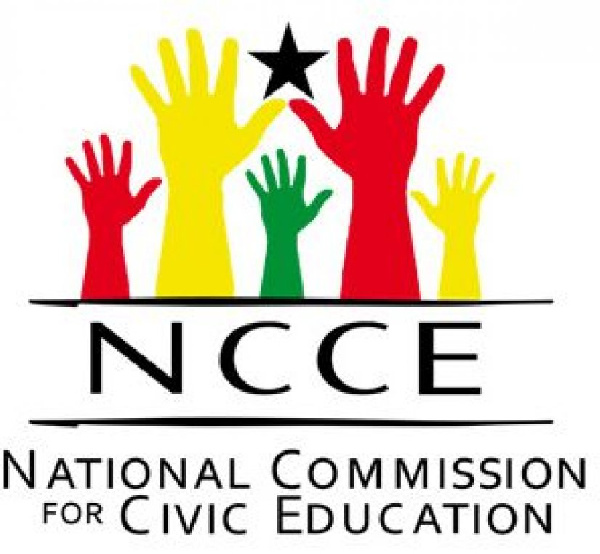 Ms. Lucille Hewlett Annan, Greater Accra Regional Director, National Commission for Civic Education (NCCE), urged parents to actively promote Ghana's security by protecting children from secessionism and extreme violent behavior.
She said that while the state is doing its part to ensure that citizens live up to expectations, parents have a greater task in preparing their children to become responsible and patriotic adults.
Ms Annan provided advice at a workshop for young activists on secessionism and violent extremism, organized by the NCCE with the support of the Department of National Security.
The workshop aimed to educate citizens about the dangers of terrorism, secessionism and radicalism for the nation.
She said the program was part of NCCE's continuing national education on peaceful coexistence and national unity.
Addressing recent secessionist attempts by some citizens, she noted that Ghana was a unitary state, as such, it was against the 1992 Constitution for anyone to attempt to separate from it.
Ms. Annan advised citizens to coexist peacefully with everyone, regardless of religious and ethnic differences.
She said citizens should not take any form of dispute to court for resolution, but instead resort to alternative dispute resolution (ADR) to settle minor disputes.
Ms Annan said ADR allows dispute resolution at a lower cost and takes less time.
However, she warned that crimes such as rape, theft, murder, among others, should not be dealt with by ADR but should be dealt with strictly in the courts.
The director urged participants to promptly report any suspicious events or character traits in their neighborhood.
This, she said, would help security agencies easily and effectively crack down on evildoers and make society a safe haven.
"When you are seated in public transport, at church, at the mosque, or in any public gathering, take note of who is in your immediate surroundings, the color of their dress, and all other details so that when you notice something fishy, ​​you can quickly make a report. "
"Religious organizations should also check the backgrounds of new affluent members before giving them sensitive responsibilities. Some of these people may be spies or even be part of murderous groups sent to gather important information about your activities, "she said.
She said anyone involved (through membership, sponsorship or even sympathizer) in self-defense, "landgaurdism" or any related activity could spend between 10 and 15 years. in prison.
The director cautioned Ghanaians not to take the nation's peace for granted, but to protect and value it, as the nation can only experience overall growth when there is peace.
She urged institutions, businesses and religious organizations to involve the NCCE in their programs and provide education on various topics that can improve the knowledge base of citizens.
Deputy Superintendent of Police (ASP) David Joachim Quanson, Mamprobi Police District Crime Officer, advised attendees to stay law abiding and in particular avoid bad company.
He said that the use of narcotics for personal pleasure is prohibited, as such, citizens should give up the habit or face all the rigors of the law.
The crime officer said the general public should regard security and law enforcement agencies as friends and family, as such they should do whatever they can to approach them if they noticed strange events in society.
He urged participants to report any security guards who misbehaved so that the appropriate penalties could be imposed on such agents.
ASP Quanson said it was illegal for any group or individual to organize outdoor activities such as political rallies, demonstrations, marches, among others, without notifying police.
He said police needed to be notified five days before the event so that they could properly discuss with officials about the event about whether or not to provide security at the scheduled time.
The judicial police officer said that the involvement of the police in such events gave them the responsibility to ensure the safety of the participants and the properties.
ASP Quanson provided participants with protection and anonymity if they became police informants.