No religious test for civil servants | Opinion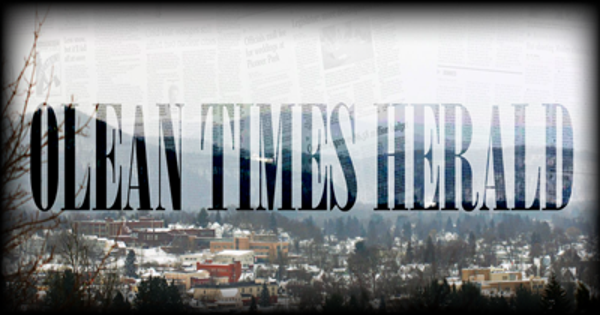 Clause 3 of Article 6 of the United States Constitution states: "No religious test shall ever be required as a qualification for a public office or trust in the United States." "
Under our constitution, no one can be removed from public office because of their religious affiliation or opinions. It is a fundamental principle that underpins our existence as a secular republic.
The attempt by some in the Town of Olean School District to impeach the principal of Olean Middle School because he expressed his religious views in a sermon to members of his congregation is an attempt to establish a religious test for the post of principal in the schools of Oléan. As such, it is unconstitutional.
Members of the Olean Board of Education are required to uphold the Constitution of the United States and therefore must explain to petitioners seeking the removal of the principal that they are unable to comply with their unconstitutional wishes. If they don't, then presumably the council believes the constitution only protects those who express views with which they agree.
It is not a question of whether we agree with the views allegedly expressed by Mr. Whitcher. Evelyn Hall, the biographer of this great apostle of secularism Voltaire, summed up the philosopher's views on freedom of expression in the famous sentence: "I disapprove of what you say, but I will defend your right to to say it.
Now is the time to put Voltaire's views and true secularism into practice. Otherwise, we risk abandoning our commitment to the principles and constitution on which our great nation is founded.
If not on the constitution, what rock does our nation stand on?