No agreement on the reparation contribution of religious orders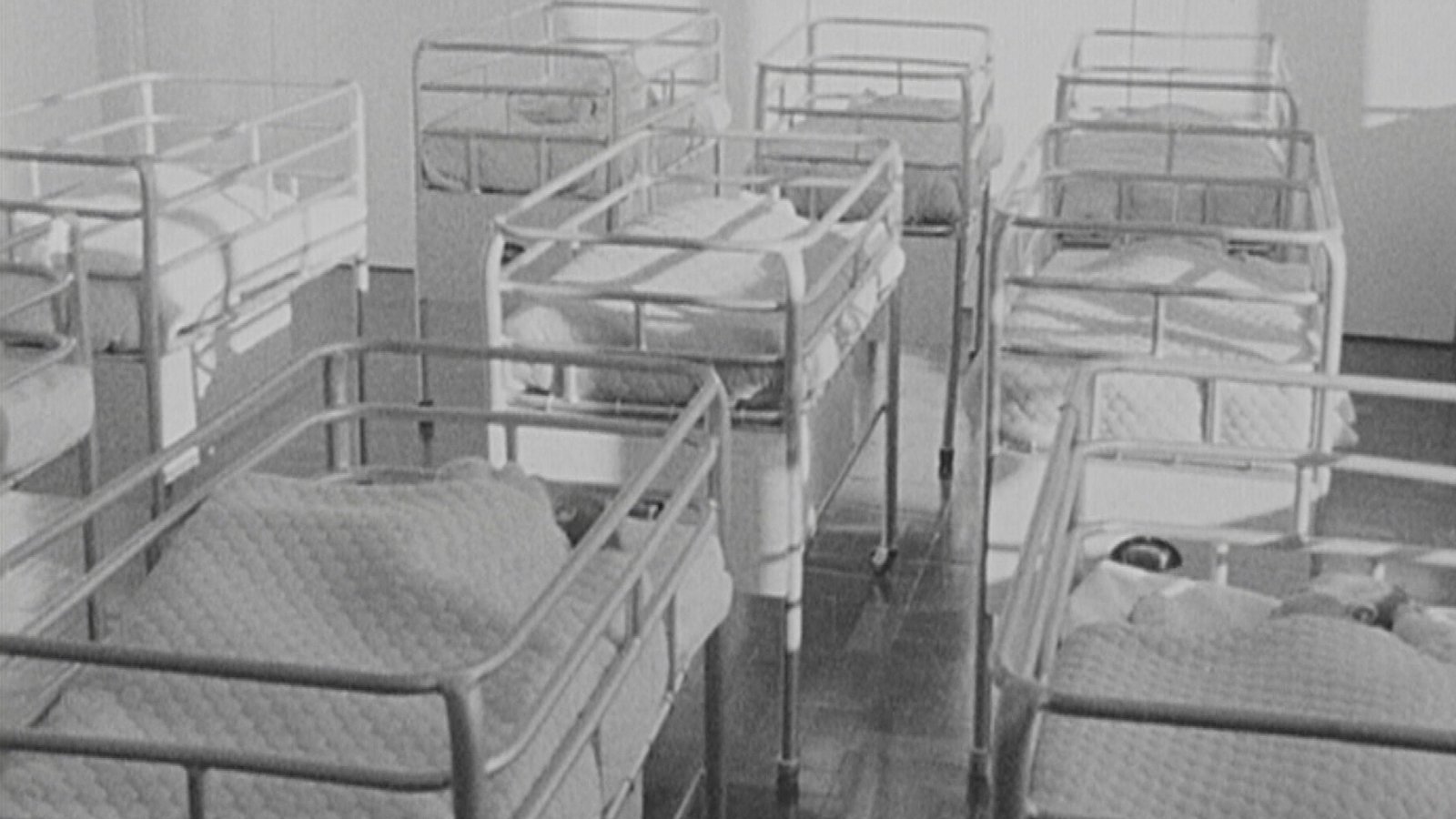 After 16 months of negotiations, no agreement has yet been reached with religious orders on contributing to reparations for survivors of mother-child homes.
The Mother and Baby Home Commission of Investigation report was released in January 2021.
Children's Minister Roderic O'Gorman said at the time that religious orders should make "a significant contribution" to the remedy.
His comment was supported by Taoiseach Micheál Martin.
Today the minister will apologize on behalf of the government to those affected by illegal birth registrations.
Documents provided to RTÉ News under Freedom of Information show that a series of meetings on the remedy plan took place between Mr O'Gorman and leaders of the Catholic Church and the Church of Ireland as well as religious congregations.
However, no agreement has yet been reached.
The government cannot demand contributions, but it is asking for orders to help pay part of the cost of the €800 million reparations programme.
The six religious orders are the Sisters of Bon Secours, the Congregation of the Sacred Hearts of Jesus and Mary, the Sisters of Saint John of God, the Sisters of the Good Shepherd, the Sisters of Mercy and the Daughters of Charity as well as a lay Catholic organization, the Legion of Mary.
Last November, the government approved the €800 million reparations program for 34,000 survivors of mother-child and county homes.
Records released by the Children's Department show that in the same month, each order was notified by the Minister of the establishment of the mother and baby institution payment system.
Individual interviews with the commands and took place in the following months to discuss contributions to the scheme.
A representative of the National Complaints Agency also attended the meetings.
The detailed notes of the deliberations during the meetings have been retained by the ministry.
The issue of securing contributions from religious orders proved controversial following a 2002 agreement that limited the amount to €128 million.
The residential settlement repair scheme of that time cost at least 1.25 billion euros.
The Mother and Baby Homes scheme has suffered several delays and the bill providing for it is currently undergoing pre-legislative review by the Oireachtas Children's Committee.
It is hoped that legislation will then pass through the Dáil and Seanad.
In addition to payment, the government is offering an enhanced medical card to recognize the suffering experienced by survivors of the homes.