NFL Science Advisory Board awards $ 4 million in funding for hamstring injury research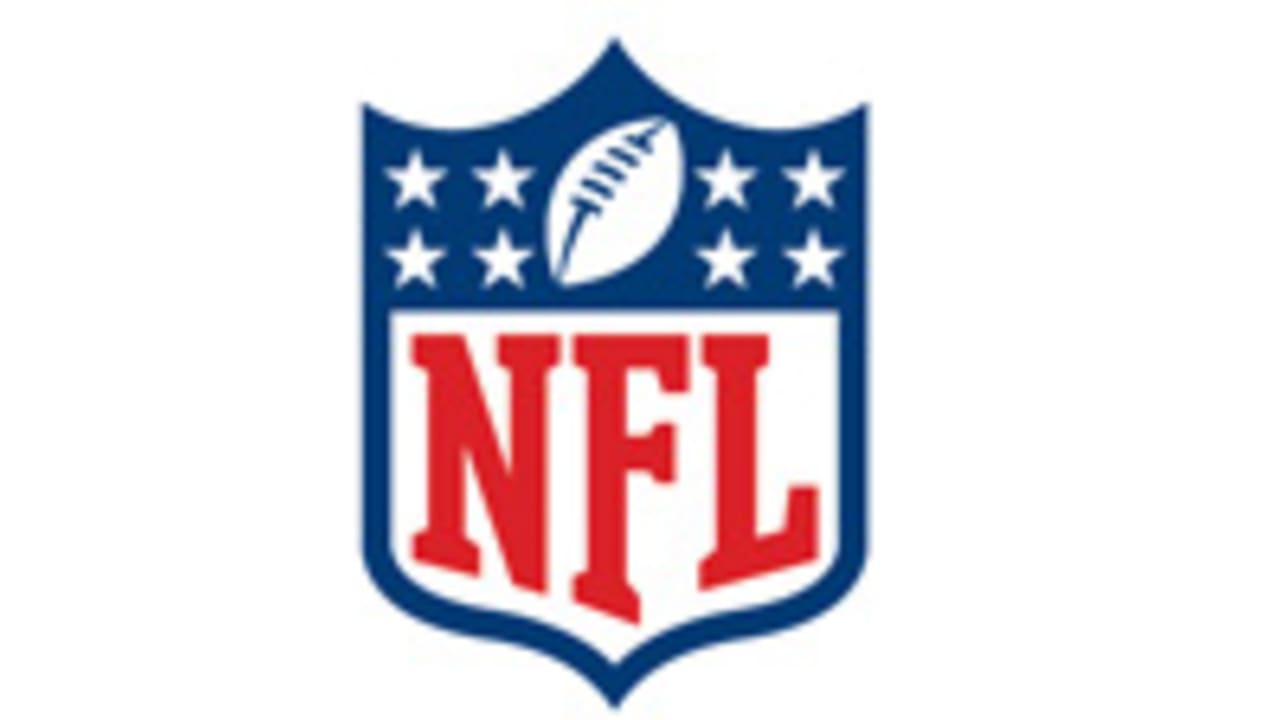 The National Football League (NFL) Scientific Advisory Board (SAB) today announced a four-year, $ 4 million grant to fund a team of medical researchers led by the University of Wisconsin. The study will focus on the prevention and treatment of hamstring injuries in elite football players.
Hamstring injuries are the most common injuries sustained by NFL players and are the second heaviest injury in the league, with nearly 75% of these injuries resulting in absences for NFL players.
This award is part of the league's multi-year efforts to better understand and prevent lower limb injuries, including strain on soft tissues like the hamstrings. The results of this project aim to determine an NFL athlete's propensity to sustain hamstring injuries and identify targets for injury mitigation, potentially reducing the injury burden on the player.
In addition to funding medical research, the league follows a data-driven approach to attempt to reduce the incidence of lower limb injuries by tracking and analyzing turf systems and cleat performance, assessing injuries to determine how to improve training regimes and by teaming up with the NFL. Medical commissions to study ligament injuries of the knee.
Researchers will combine cutting-edge quantitative imaging, field biomechanics and computer analysis to determine risk factors associated with initial and recurrent hamstring injuries and develop data-driven approaches to help individualize the Risk Assessment. Additionally, the study will aim to provide a roadmap for future research involving orthobiologics as a treatment for muscle damage. The research will be led by Bryan Heiderscheit, PT, PhD, University of Wisconsin Orthopedics and Badger Athletic Performance, in partnership with David Opar, PhD, Australian Catholic University SPRINT Center, and Silvia Blemker, PhD, co-founder of Springbok Analytics.
"At the league, we recognize the significant burden that hamstring injuries have on our elite athletes year after year, and have dedicated resources to analyze the occurrence and type of lower limb injuries to to better identify ways to reduce them further, "said Dr. Allen Sills, chief medical officer of the NFL. "We hope that through the data-driven approach described by Dr Heiderscheit and his team, this funding will enable them to develop scientific strategies that will advance the health and safety of our players in the years to come."
"Persistent symptoms, slow healing, and the high rate of new injuries make hamstring strain a frustrating and disabling injury for athletes and a challenge for sports medicine clinicians to deal with," said Dr. Bryan Heiderscheit, PT. , PhD, FAPTA, Department of Orthopedics and Rehabilitation, University of Wisconsin-Madison. "To truly understand and reduce the risk of hamstring injury, it takes a study of unprecedented size and scope. Thanks to the commitment and financial support provided by the NFL, our multidisciplinary team of researchers can now undertake an innovative, data-driven approach to this problem.Study and assist clinicians in sports medicine to advance injury prevention strategies and interventions aimed at returning athletes to sport quickly and with reduced risk of reoccurrence. injury. "
This award concludes the Request for proposals process initiated by the SAB in September 2020. This is the second round of medical research funding granted by the SAB, founded in 2016 and chaired by Peter Chiarelli, General of the United States Army (retired). General Chiarelli has formed a Board of Directors of leading independent researchers, experts, physicians, scientists and clinicians to develop and lead a clear process to identify and support compelling proposals for $ 40 million in research NFL-funded scientist. In 2018, following the recommendation of the SAB, the NFL awarded a total of $ 35 million to five medical research projects primarily dedicated to neuroscience. To learn more about the NFL Science Advisory Board, click here.