New law allows changes to sports uniforms for religious and cultural reasons | Granite City News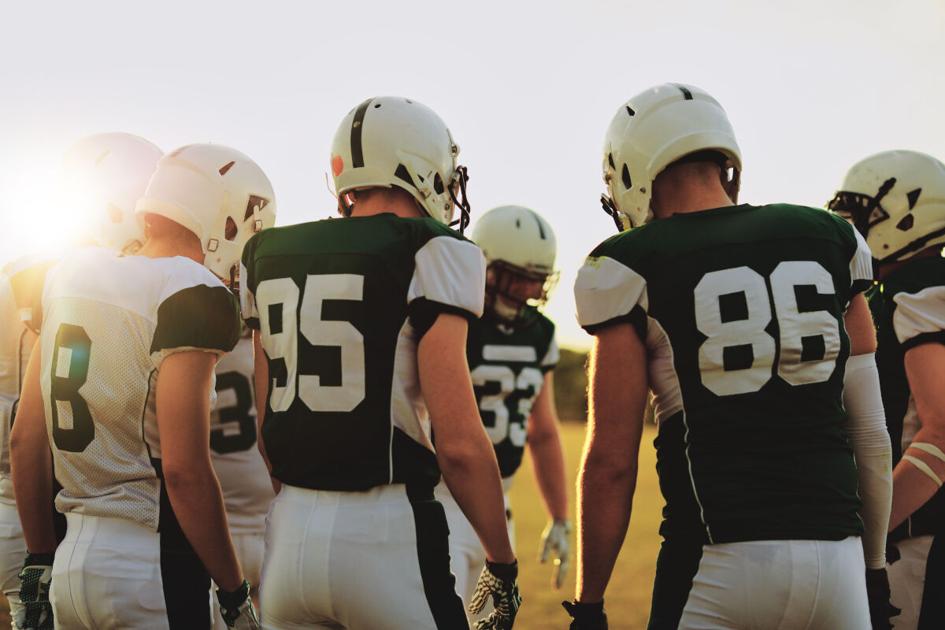 Governor JB Pritzker signed a bill that allows student-athletes to make their sports uniforms more modest for religious or cultural reasons.
State Representative Will Guzzardi's Bill 120 amends the school code and gives the boards of directors of each school district the ability to authorize changes to sports uniforms for reasons of modesty and religion.
The new legislation allows student-athletes to consult with their school board rather than having to file a complaint with the Illinois High School Association, which governs most interschool sports in the state.
State Senator Laura Murphy, D-Des Plaines, said the law makes it easier for students to change their uniforms.
"A lot of people thought they had a mechanism to resolve the issue because they would petition the IHSA, but now it will save time and the school board can make the decisions," he said. she declared.
Safety will always be the priority in youth sports. Mike Skarbis, a member of the Illinois Athletic Officials Advisory Board, said from an official's perspective, the changes "will not affect the safety of players or interfere with the officials' ability to do their jobs. ".
Daniel Goodwin, executive director of public affairs for the Jewish United Fund, said in a statement to Fox Illinois that many Jewish students have had to give up the sport due to religious issues involving uniforms.
With the new law, these students will now be able to change their uniforms and join teams.
"We thought it was important that not only Jewish athletes, but athletes of any religion who feel the need, because of their religious beliefs, to follow these modesty laws," Goodwin said. "There should be a way to allow these athletes to do it. "