Mt. Bethel Christian calls for continued site plan revisions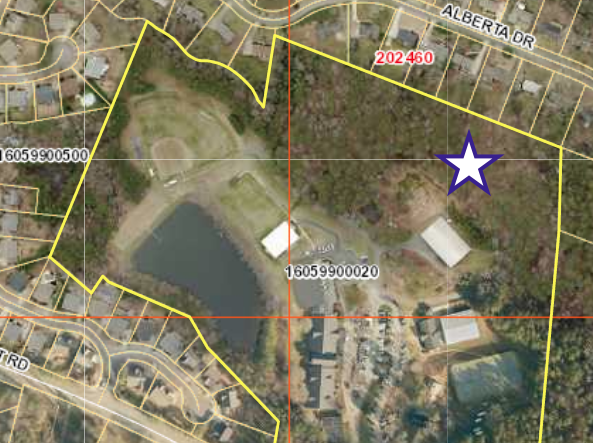 In December, the Cobb Board of Commissioners voted to hold a request by Mt. Bethel Christian Academy to modify the site plan of its secondary school campus on Post Oak Tritt Road.
The private school, associated with Mt. Bethel United Methodist Church, was due to return in February with revisions to its plans upgrade sports facilities.
But Kevin Moore, Mt. Bethel's attorney, requested an extension through March. In one letter sent Tuesday to Cobb Zoning OfficeMoore said his clients needed an additional month to continue working on sitemap changes "in response to community feedback."
Nearby residents and the East Cobb Civic Association have voiced their opposition to proposed changes which would relocate a country house and add 39 parking spaces for a total of 121.
They complained that the process was rushed and that sports facilities would be placed too close to their property.
The Mt. Bethel High School campus is located on 33.4 acres on Post Oak Tritt, near the intersection of Holly Springs Road, while K-8 students attend classes at the main Mt. Bethel on Lower Roswell Road.
The full agenda for Tuesday's hearing can be found here; it will take place at 9 a.m. in the Board Room on the second floor of the Cobb Government Building (100 Cherokee St., downtown Marietta).
A link to the summary agenda can be found here.
The meeting takes place in person, but it is possible to participate virtually. More details can be found here; and you can register to speak by clicking here.
The hearing will also be broadcast live on county channels websitecable TV channel (Channel 24 on Comcast) and Youtube page. Visit cobbcounty.org/CobbTV for other streaming options.
Related Items:
Receive our free newsletter by e-mail!
Every Sunday we round up the week's top headlines and preview the week ahead in the East Cobb News Digest. Click here to register, and you're good to go!
Related