Man was driving under the influence, trying to flee police before crash that killed woman and injured child: Police | Local News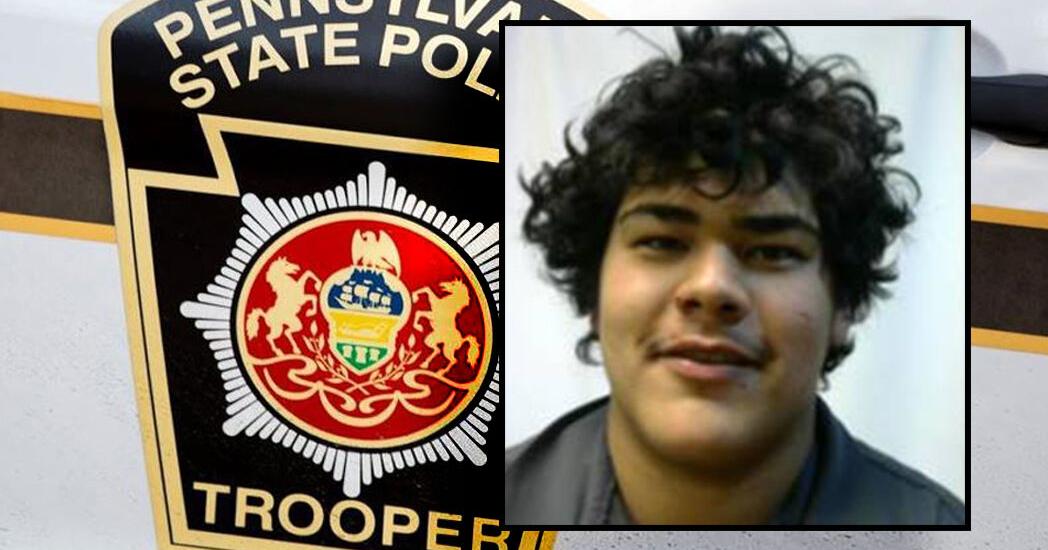 A 20-year-old man has been charged with vehicular homicide after he rammed a 32-year-old woman, killing her and injuring a 5-year-old child Monday morning in Caernarvon Township as he tried to outrun soldiers, according to to the Pennsylvania State Police.
Christofer Pineda-Gasca, of North East, Maryland, was also charged with homicide by vehicle while driving under the influence, fatal accident or injury without a license, flight or attempt to escape the police, recklessly endangering another person, driving under the influence, receiving stolen property and several other summary offenses, police said.
The crash happened around 9.08am in the 2700 block of Main Street (Highway 23) in Caernarvon Township, police said. Pineda-Gasca was briefly arrested by police in the Chester County borough of Honey Brook after troopers noticed a stolen license plate, police say. It then took off, leading police on a vehicle chase in Lancaster County.
Pineda-Gasca attempted to pass several oncoming vehicles late when he hit the driver's side of another car, trying to turn left into the parking lot of Conestoga Christian School, police said.
The driver of that vehicle, Alicia Whisler, 32, of Mohnton, died of her injuries and a 5-year-old girl was taken to Reading Hospital, police said. The girl was later released with minor injuries.
Pineda-Gasca was taken to Reading Hospital with minor injuries and a blood test on suspicion of driving under the influence, police say. He is currently being held in Lancaster County Jail after failing to post $75,000 bond.
A preliminary hearing is scheduled for April 13 at 9 a.m. before District Judge Raymond Sheller.