LGBTQ+ bill: NGO calls on Parliament to remove parts that criminalize intersex people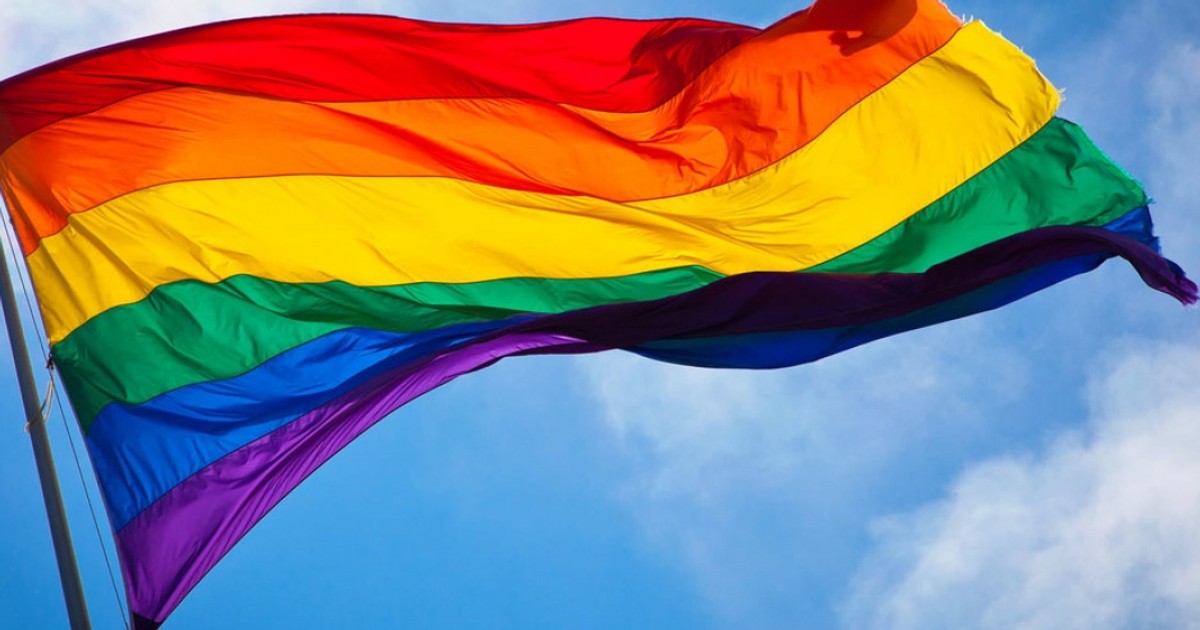 Shun Adjei, executive director of the NGO, speaking to the Constitutional, Legal and Parliamentary Affairs Committee on Thursday, February 17, 2022, said that forcing children to undergo surgery had a negative impact on them as they were growing.
He said that "We therefore see that it is a defilement of children and compels unnecessary treatment which contravenes several articles on the rights of the child. It must be rejected immediately. The attempt of this project law to criminalize advocacy and freedom of expression and association must be stopped and condemned.
"We also need to ensure that surgeries performed on infants born intersex are stopped. Intersex surgeries are considered cosmetic rather than medicinal and recent data supports this finding."
The Anti-LGBTQ Bill, titled "The Promotion of Proper Sexual Human Rights and Ghanaian Family Values ​​Bill 2021", was submitted to Parliament in June 2021.
The bill, among other things, aims to make it a crime to be LGBTQ+ or to defend LGBTQ+ rights. Violators could face prison terms.
Section 6 of the LGBTQI+ Bill states that "a person commits an offense if they present themselves as another sexual or gender identity contrary to the binary categories of male and female".
However, the bill in section 6 (c), (f) (ii) and (g) (ii), exempts intersex people who "agree" to undergo sex reassignment to correct their "abnormality".
However, the submission of the bill to Parliament had sparked a great public debate on its advisability.
Many religious organizations and like-minded institutions and individuals expressed their full support for the passage of the bill, while some civil society organizations (CSOs) and other activists opposed it explaining that would violate LGBTQ+ human rights. people in the country and subject them to persecution and violence.