Jennie May Roys | Obituary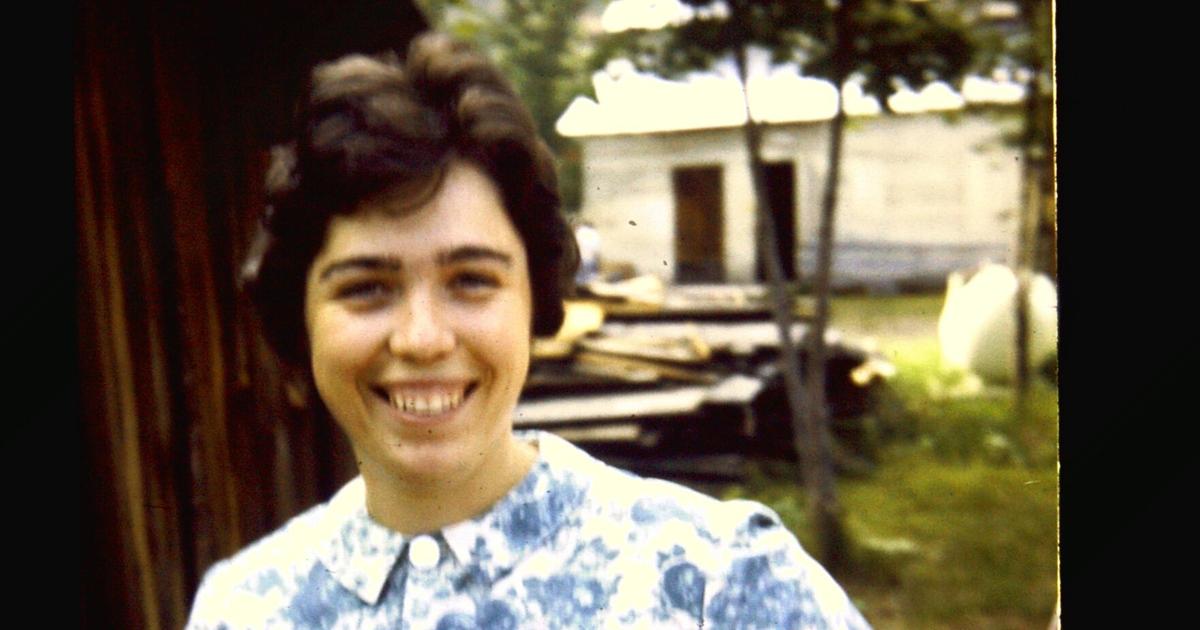 Keith & Keith Funeral Home
Jennie May Roys was born on February 26, 1942 in Yakima, Washington, to Victor and Miriam Studer.
She attended Ahtanum Pioneer Church where she became the church organist during her high school years. She attended West Valley High School where she became editor of the high school newspaper and accompanist for the high school choir. She spent her summers teaching children in weeklong CEF camps.
She attended Central Washington State College (now CWU) with a major in elementary class and a minor in music. She was a member of the Central Singers and was active in the Inter Varsity Christian Fellowship.
There she met and eventually married her husband, David C. Roys.
As a housewife, she and her husband lived in Fairfield Washington. While there, she went to EWU in Cheney to complete her bachelor's degree in elementary education. From there, they moved to Billings, Big Timber and Plains, Montana, where she helped publish a magazine, cookbook, and several books by college professors and continued to teach piano.
The family then returned home to Yakima where they assisted their parents in their declining years and taught 4th grade and piano at West Side Christian School (now RCS).
She loved to make music, sew, knit, and be a grandmother and a housewife.
She retired and continued as a grandmother and mentor to young women.
After a long illness at her West Valley home, she went with Jesus on November 28, 2021.
She is survived by her husband, David, her sons David and Daniel, four grandchildren and two great grandchildren, her siblings Margaret Raub, Phyllis Martin, Carolyn Porter and Victor Studer, as well as several nephews and nieces.
She was loved by everyone who knew her and we miss her.
A memorial service will be held at Community Alliance Church, 14890 Tieton Dr., Yakima at 2:00 pm on Saturday December 18, 2021. Good memories and expressions of sympathy can be shared at www.keithandkeith.com.