Increase in migration is welcome, according to industry picks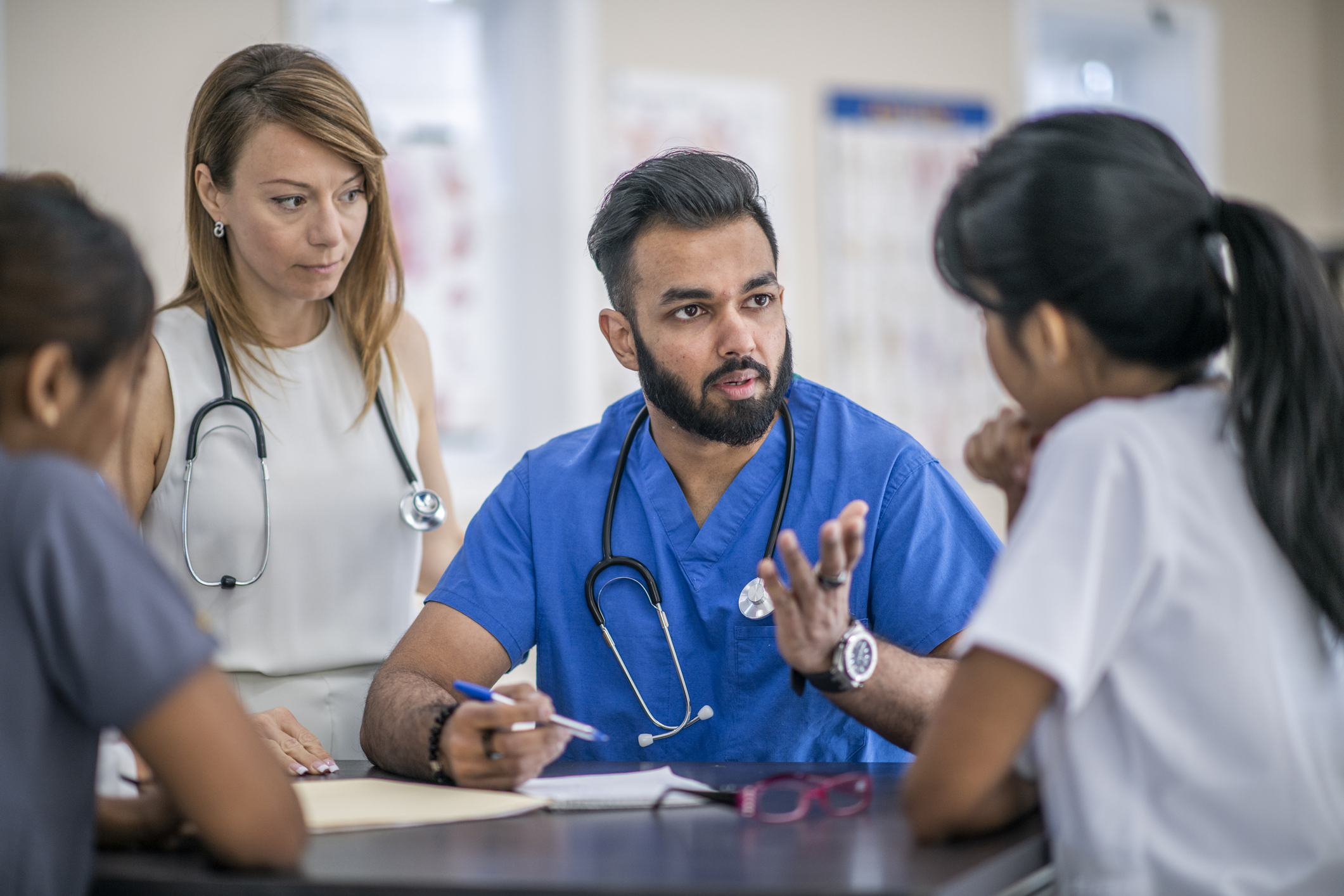 Leading bodies hailed the announcement of an increase in migration to help boost the workforce in priority sectors, including care for the elderly.
An outcome of last week's Jobs and Skills Summit held in Parliament in Canberra and attended by politicians, suppliers, researchers and trade unions, the initiative also includes a speeding up of the visa process and an easing of work restrictions on international students and retirees.
Home Secretary Clare O'Neill announced on Friday that the annual number of immigrants to Australia will rise from 160,000 to 195,000. A $36 million injection has also been planned to clear the visa backlog .
Aged & Community Care Providers Association acting CEO Paul Sadler said that while the policies were appreciated, more urgent action is needed to alleviate shortages of aged care staff.
"ACCPA members are working hard to ensure they can meet the additional minutes of care required by the government for people living in care homes for the elderly, but the severe shortage of staff, particularly of 'registered nurses, makes the job particularly difficult,' said Sadler.
"We need to recruit more staff as quickly as possible because the number of people leaving aged care increases the pressure on the staff who remain," he added.
Catholic Health Australia also welcomed the news of an increase in the number of migrants, which it hopes will trickle down to the health and aged care sectors struggling with severe staff shortages.
CHA CEO Pat Garcia said: "This is a very welcome announcement at the end of the jobs summit. With a shortage of tens of thousands of workers in hospitals and aged care facilities, the increased number of migrants in Australia will help.
Increasing the number of migrants was high on the list of the CHA's five-point plan announced ahead of the summit.
Describing it as 'a wonderful investment in Australia's future', Mr Garcia added: 'Now the sector must work with government to make a career in aged care and nursing as attractive as possible for these people, so that they can come to Australia. confident in the knowledge that they will receive a fair wage for the important work they do.
Mobilize the Gray Army
Responding to the announcement of a one-time income credit so retirees can earn an extra $4,000 a year, National Seniors Australia said it was an important first step in addressing job shortages and skills in the labor market.
The adjustment means pensioners will be able to go from $300 a fortnight under the current scheme to around $450 a fortnight.
While welcoming the move, Australia's leading organization for older Australians says more should be done to simplify the overly complex pension system.
Chief National Seniors Advocate Ian Henschke said one of the biggest hurdles for older retirees and veterans re-entering the workforce is reporting any income earned by older retirees to Centrelink, and the fear of losing their pension if they make a mistake.
"This new income credit still requires older retirees to report their income to Centrelink, which is a strong disincentive for retirees to return to work," Henschke said. "It's like they're audited fortnightly."
However, Mr Henscke said National Seniors Australia "was grateful that pensioners could earn more and hoped pensioners would respond to this decision".
As well as the so-called Gray Army, the government also hopes to mobilize international students into professions hit by skills shortages – such as nursing – by allowing recent graduates to stay additional years in Australia.
The series of job creation initiatives follows an earlier announcement of a federal government agreement with states and territories to inject $1.1 billion in skills and training and fund 180,000 additional TAFE positions free across the country.
Comment on the story below. Follow Australian Aging Program on Facebook, Twitter and LinkedIn, sign up for our bi-weekly newsletter and subscribe to AAA magazine for a comprehensive picture of elderly care.
Related