Football preparation roundup: Providence Christian and Elba score uneven victories | High school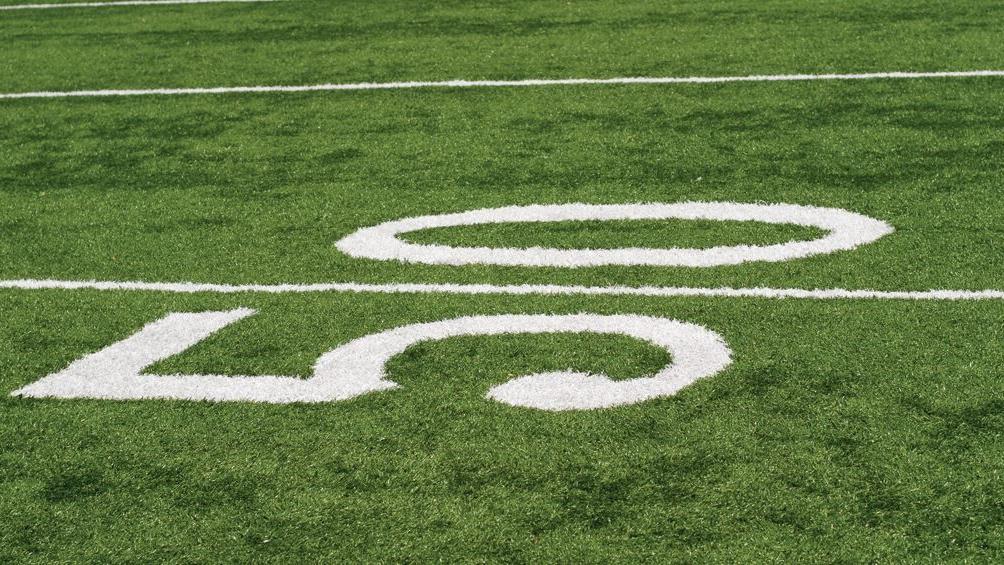 Staff reports

DALEVILLE — After the first fireworks, Providence Christian methodically moved away from Daleville on Thursday night for a 41-6 Class 3A, Region 2 victory.
The two teams combined for three touchdowns in the first 1:35 of the game.
Harrison Mims hit Grant Baker with a 65-yard touchdown pass to start the scoring for Providence. Daleville responded with an 84-yard kickoff return from Marcus Smith. Then Providence took two plays to score, the second on an 8-yard Mims score to make it 14-6 with 10:25 to go.
From there it was all Providence on the dashboard. Christian Durden scored on a 16-yard rush. Chapel Stickler added 11 and 12 yard runs and Kyser Sims added 1 yard to close the game.
Providence Christian improved to 3-6 overall and 2-4 in regional play ahead of next week's season finale at Florala. Daleville played his last game of the season and finished 0-10 overall and 0-6 in regional game. The Warhawks have lost their last 20 field games with just one forfeit victory over Providence last year between back-to-back 10-game losing streaks.
Elba 40, Houston County 12: Houston County scored the first touchdown of the night and the last, but Elba made all the scoring in between to claim the victory in Class 2A, Region 2.
The victory keeps the Tigers ranked fourth at the top of the regional standings with a 6-1 record. They are now awaiting Friday's results from GW Long (against Abbeville) and Ariton (against Cottonwood) to see what the regional race looks like. Elba Island is 9-1 overall.