Diocese of Pittsburgh Launches Catholic Magazine of Pittsburgh | Lifestyles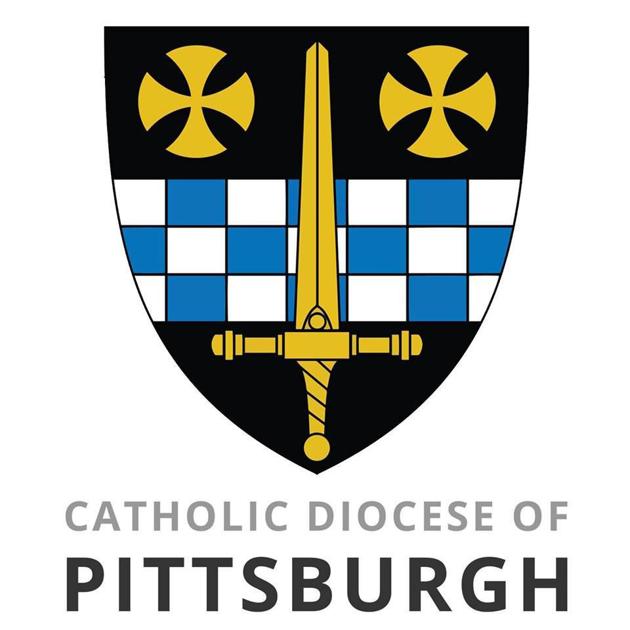 The Catholic Diocese of Pittsburgh launches Pittsburgh Catholic magazine.
It is designed to inform and enrich the faith of Catholics in Allegheny, Beaver, Butler, Greene, Lawrence and Washington counties.
The magazine, which will appear every two months, will be sent free of charge to 120,000 parishioners' homes across the diocese.
"I am happy to offer this new instrument of evangelization and to build unity among local Catholics," said
Bishop David Zubik, the editor. "He will share stories of local Catholics living their faith, as well as chronicles on spirituality, family life and other topics," he said. "My goal is for this magazine to encourage readers to learn, love and live Jesus more and more every day."
Pittsburgh Catholic magazine builds on the 176-year legacy of the Pittsburgh Catholic weekly, which ceased publication in March 2020, due to lengthy financial difficulties made worse by the COVID pandemic. The new magazine is produced in partnership with Faith Catholic, a publishing house specializing in diocesan magazines. Jennifer Antkowiak, Diocesan Executive Director for Communications and Community Relations, is Editor-in-Chief. Bob De Witt, who continues to oversee Pittsburgh Catholic online, is the magazine's editor.
The new publication received initial funding from Our Campaign for The Church Alive!
It will benefit from continued support through the central diocesan administration.
"The theme of our first issue is 'welcome', and we hope that the faithful will be inspired by reading about the many good things that are happening in our diocese," said Antkowiak. "Our team is grateful for working to bring these stories to light. "
The first October / November issue was posted on Wednesday, September 29. Parishioners who do not receive one and want one can contact their parish to make sure they are registered. A digital version of the Pittsburgh Catholic Magazine is also available at https://www.diopitt.org/pittsburgh-catholicmagazine and https://pittsburghcatholic.org.
Story ideas can be emailed to [email protected]