Bob Pestoni of Saint Helena, founder of Upper Valley Disposal Service, buried | News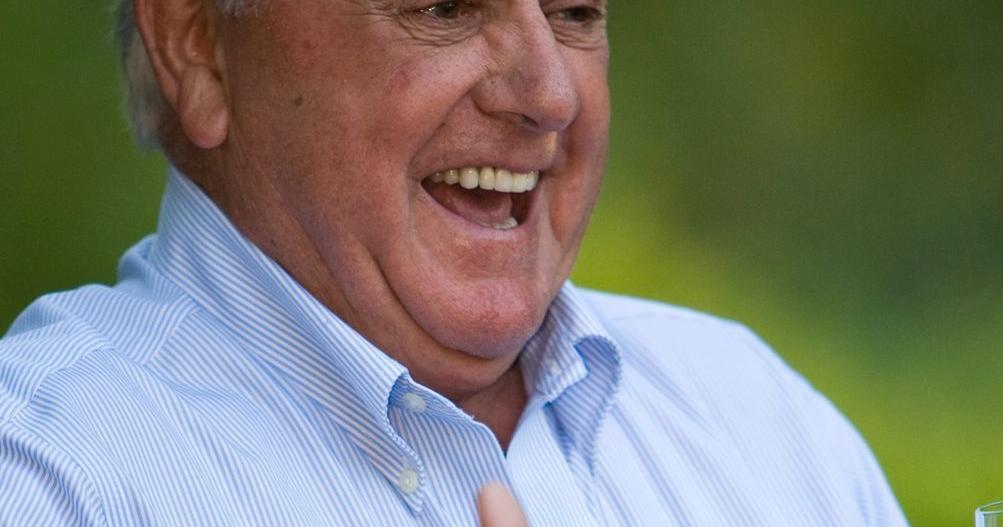 Eight garbage trucks lined up outside Holy Cross Catholic Cemetery Tuesday morning in a final salute as Upper Valley Disposal Service founder Bob Pestoni was laid to rest.
Born in St Helena and raised on the family ranch on Whitehall Lane, Pestoni died on December 26 at the age of 84. An obituary in this week's Star describes how a meeting with a fellow pig farmer inspired Pestoni to enter the garbage business.
By securing a waste haulage contract for the Upper Napa Valley, Pestoni established Upper Valley Disposal Service in 1963. He and his brother Marvin then developed the Clover Flat Resource Recovery Park south of Calistoga, as well as South Lake Refuse & Recycling and Quackenbush. Compost in Lake County.
Pestoni was a pioneer in the booming recycling industry of the 1960s. He was also a proponent of turning the marc produced by local wineries into certified organic compost, an achievement that saw him featured in the magazine. National Geographic.
In the 1990s, Pestoni established Rutherford Grove Winery, now known as Pestoni Family Estate Winery, carrying on a family winemaking tradition dating back to his grandfather, Albino Pestoni, who founded a winery in Howell Mountain in 1892.
At 10 a.m. on Tuesday, work at the UVDS plant in Rutherford came to a halt as workers gathered outside the recycling center for a minute of silence in memory of Pestoni.
A celebration of life will take place this spring.