Boarding schools fight COVID rules on dorms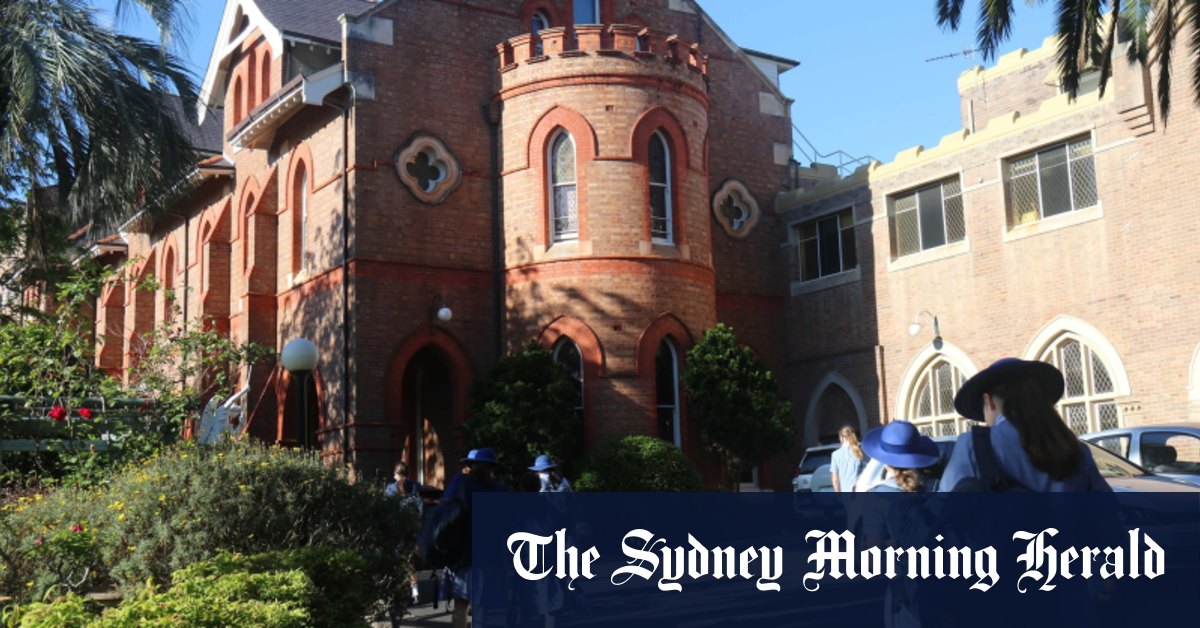 Teachers who are household contacts are exempt from isolation if they test negative in a daily rapid antigen test. Ms. Ugonotti would like the same system to be applied to boarders. "I think that's the only fair and sustainable way to do it," she said.
Principal of St Joseph's College in Hunters Hill, Michael Blake, wrote to families saying limited on-site quarantine facilities meant most boarders would have to be flown home if they were classed as a family contact.
"The College has been working to have this definition revised as it presents significant challenges for families and boarding schools," he wrote. Queensland adjusted its definition on Tuesday after the sector raised concerns.
Mr McInerney, said the rules were impractical and meant pupils' learning could be interrupted every two weeks. He is also pushing for a change. "They could finish seven days in isolation, come back and there's another infection," he said.
"It seems that so far it's trying to support a very narrow view of student welfare, which is protection from Omicron.
Loading
"To put them through this anxiety, this uncertainty after the two years they've had, plus the uncertainty of crossing the NSW motorways in six or seven hours – I don't think that satisfies anyone."
Preston Foster, who has children at two different boarding schools, said the pupils have been away from class for too long. "It's going to affect their mental health," he said. "It's very unfair. These children are socially distanced, wear masks and are fully vaccinated. »
Australian Boarding Schools Association chief executive Richard Stokes is asking NSW Health to change its definition of family contact from students sharing a physical space – which could be an entire dormitory – to those sharing a bedroom or cubicle.
"There is a meeting of education ministers on Friday, and we are pushing them to consider the crazy situation," he said. "It means kids are missing school, which I find really difficult."
A spokesperson for NSW Health said in a statement: "The risk of transmission is higher in home-type settings such as boarding schools, and as their settings are often different, they present a different range of risks.
"Schools are not required to send students home to self-isolate. Students may be permitted to self-isolate on school premises if they are able to do so in accordance with self-isolation guidelines. Depending on the configuration of the facility, students may be able to self-isolate in groups with appropriate risk management planning and parental/guardian consent.
Stay on top of the most crucial pandemic-related developments with the Coronavirus Update. Sign up to receive the weekly newsletter.