Bihar: religious places will reopen, educational establishments operate normally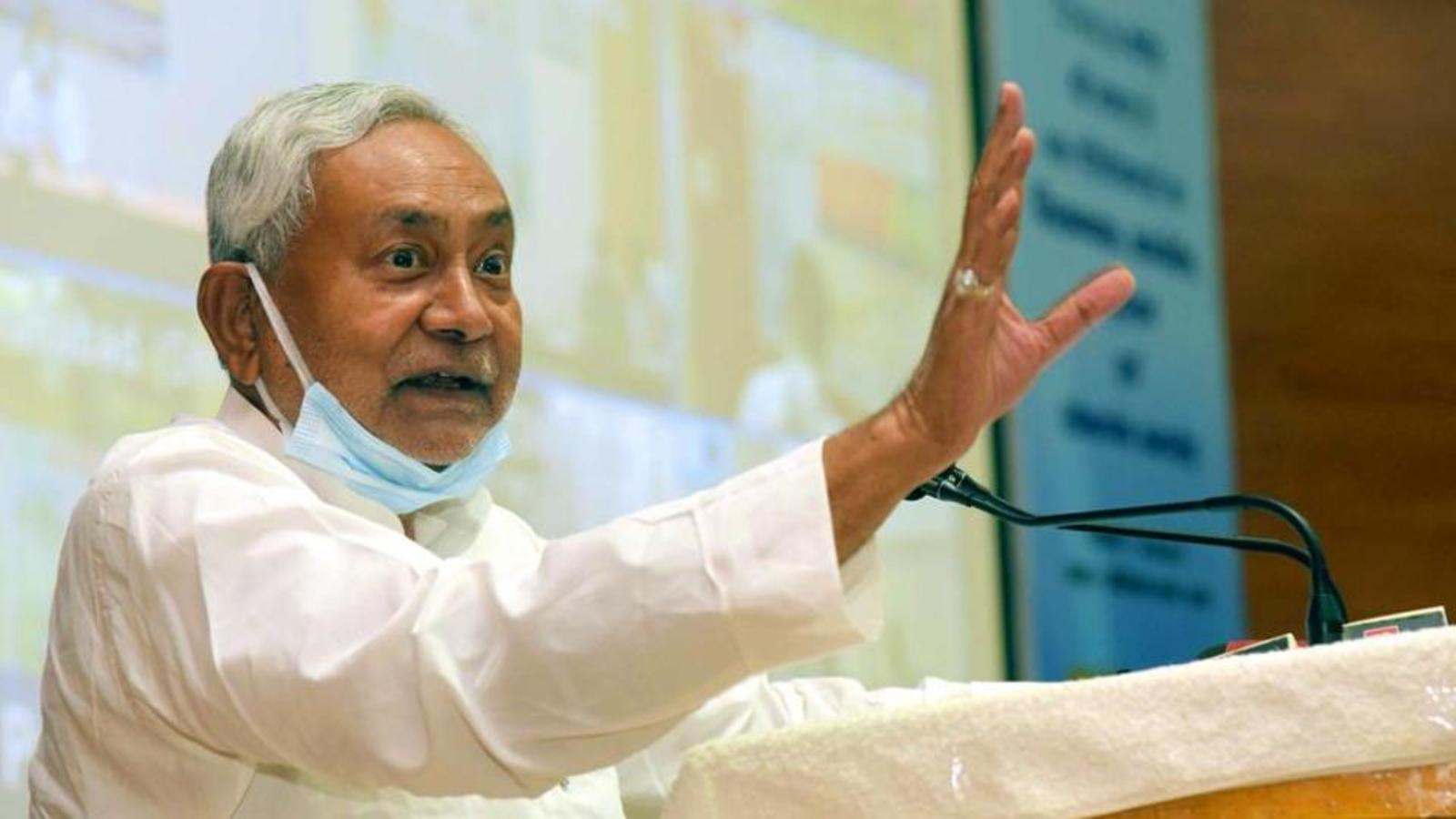 The government of Bihar said on Wednesday that stores, malls and parks in the state will operate normally and that religious places will open to worshipers from August 26, given the severe containment of the second wave. of coronavirus infection in the state. The government has also removed the 50-person cap for wedding ceremonies and last rites rituals. However, the ban on orchestral and wedding processions will be maintained.
Chief Minister Nitish Kumar announced the new eases as part of the phased reopening, also known as Unlock-6, after reviewing the state's Covid situation at a meeting of the Crisis Management Group (CMG). The current period of Unlock-5 ends today on August 25th. Under previous directives, shops and businesses were to remain closed on Sundays.
On Monday, Bihar recorded only nine positive Covid cases and the number of active cases stood at 101.
"From now on, all universities, colleges, technical institutes, coaching institutes will operate normally and can conduct exams normally," Kumar said in a Twitter post.
The CM said that social, political, sporting, cultural, entertainment and religious events can also be organized with the permission of the respective district magistrates.
However, movie theaters, gymnasiums, swimming pools and restaurants will continue to operate at 50% of their capacity. "We also need to be vigilant on a possible third wave," Kumar said.
During Unlock-5, the government allowed the resumption of in-person learning in schools for students in grades 9 and 10 from August 7 and from August 16 for grades 1 to 8 with a maximum attendance of 50%.
State theaters were allowed to operate from August 7 with 50 percent seating until just 7 p.m., while malls were allowed to open every other day.