Ave Maria turns 60, name change planned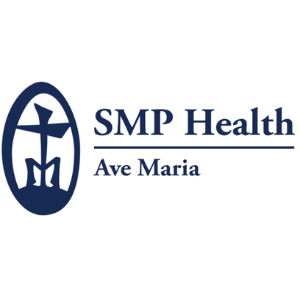 JAMESTOWN, ND (NewsDakota.com) – Ave Maria Village is one of five long-term care ministries within the SMP Health System and will celebrate 60 years of service in Jamestown next week.
The facility began operating in 1962 as "Central Dakota Village" and became "Ave Maria Village" in 2008. Administrator Tonie Lagodinski said after consideration and in an effort to be more recognizable as a system Catholic Health System, SMP Health System, and all North Dakota ministries will change their names on October 1.
SMP Health System will simply change its name to "SMP Health".
"The official business name of the village of Ave Maria, as registered with the ND Secretary of State, will be SMP Health – Ave Maria," Lagodinski said. "SMP Health is listed before Ave Maria to highlight our membership in a health system. In fact, all new names of ND departments in SMP Health will have this same format. In practice, however, we will commonly refer to ourselves and be commonly referred to as Hail Marys. "
Lagodinski says they will continue to use Ave Maria as the name to refer to the establishment as most know them and call them by that nickname today.
"Ave Maria is actually Latin which translates to 'Hail Mary', which already expresses a very clear Catholic identity," Lagodinski added. "It's a nice fit for our ministry and the loving care we provide. It does not indicate any type of change of operation or ownership. The purpose of the rebranding is to raise awareness of SMP Health departments as part of a health care system. "
Lagodinski believes the new name and logo of Ave Maria will be very positive changes to help the public recognize the benefits of being more part of a Catholic health care system.