Around the Felicianas for August 4, 2021 | Oriental Feliciana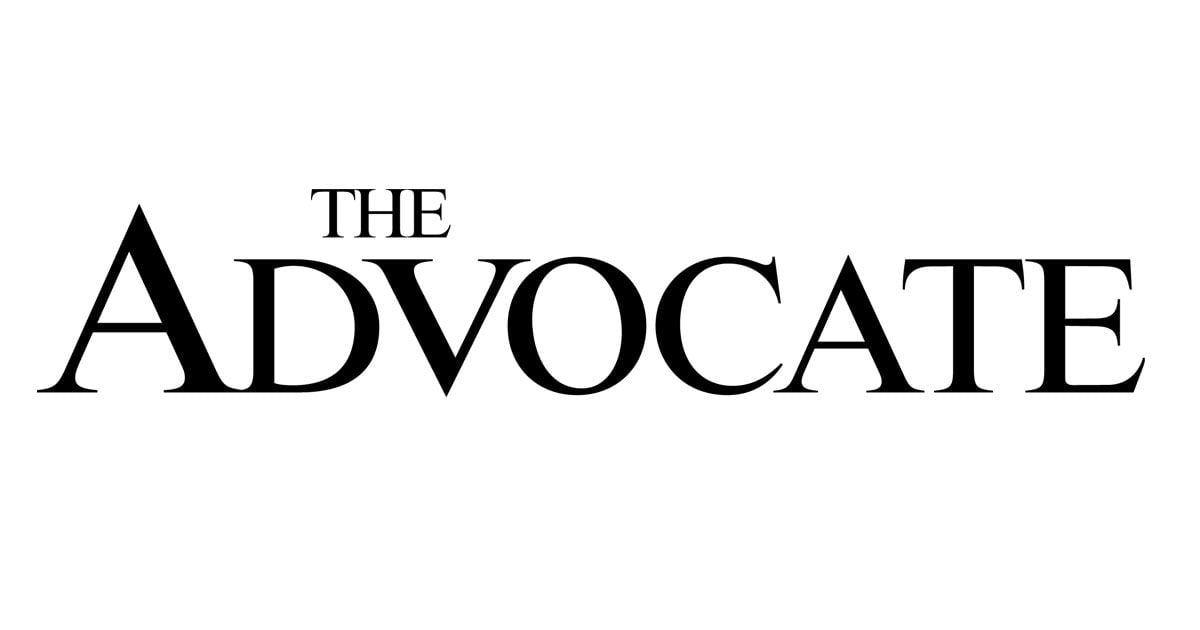 Help pets
The West Feliciana Animal Humane Society shelter is in need of additional volunteers. On Facebook, he said the shelter needed people who could fit the shelter into their weekly schedule and work 9 a.m. to noon or noon to 4 p.m. The refuge is open seven days a week.
"The job can be dirty, but it's for a good cause," the group said in its post.
The volunteer form is at https://form.jotform.us/52974306630153.
East Feliciana COA reopens for lunch
The East Feliciana Council on Aging reopened Monday through Friday and serves lunch to people aged 60 and over at 11:30 am. Office hours are 7:30 am to 3:30 pm Monday through Friday. Call (225) 683-9862 the day before your arrival to reserve a meal, as meals must be ordered the day before.
Transportation is provided to all residents of the parish for appointments in East Feliciana, West Feliciana and East Baton Rouge parishes Monday through Friday. Seniors ride for free. Free transportation is available to anyone of any age who needs a COVID-19 vaccine. Call (225) 683-9862 to plan a route.
Broadband research in progress
West Feliciana Parish is asking residents of the parish to use the speed test at https://dra.gov/research/broadband-mapping/#speedtest as often as possible.
This will provide an accurate representation of broadband financing. Data is collected on your broadband connection speed and used for a parish map to obtain grants and other support to improve broadband in our community.
Visit http://expressoptimizer.net/projects/DRA/speedtestmap.html to see what speeds have already been reported in the area.
People from other parishes can also participate in the speed tests.
Activities to remember
Memorial mass for those who died during the COVID-19 pandemic: St. John the Baptist Catholic Church, in Zachary, and Our Lady of the Assumption in Clinton at St. John the Baptist Catholic Church, 4826 Main St., Zachary, at 4:30 p.m. August 7 for a vigil of mass. Call (225) 654-5778 or go to sjb-ola.org/CovidMemorial to register names to remember. A reception will follow with a chance to write notes of remembrance, sympathy and condolence.
Hands-free CPR course: At West Feliciana Hospital on the first Friday of each month at 10 a.m. The next classes are August 6, September 3 and October 1. To register for this free course, contact the hospital at (225) 635-2443 or visit wfph. org.
Clinton Community Market: 8 a.m. to 1 p.m. on Saturday, August 7, in the plaza of the East Feliciana courthouse. Fresh vegetables, fruits, crafts, baked goods, plants, foods and more. For more information, call (225) 405-8286.
East Feliciana Master Gardener Class: From September 1 to December 15. The fee is $ 185. Apply at www.lsuagcenter.com/FelicianaMG or contact County Officer Jessie Hoover at [email protected] or (225) 683-3101. Applications must be submitted by August 13.
Audubon under the Oaks: 4 pm to 7 pm September 18 at Audubon State Historic Site, 11788 La. 965, St. Francisville to celebrate the bicentennial of John James Audubon's visit to the Felicianas. $ 75 per person, 200 for sale. Paper tickets are at the Audubon State Historic Site; the Bank of St. Francisville, 5700 Commerce Street; or the West Feliciana Historical Society and Museum, 11757 Ferdinand St., St. Francisville. Tickets online at bontempstix.com.
Royal Blue Club: West Feliciana High School Track and Field Support Program. Several levels of sponsorship are available. Visit https://tinyurl.com/sajvzrwx. To become an active member of the Royal Blue Club committee, contact [email protected]
Send news and events for East and West Feliciana parishes to [email protected] by noon Friday or call (225) 388-0731.